Join Us For The Grand Opening of Our New Tasting Room!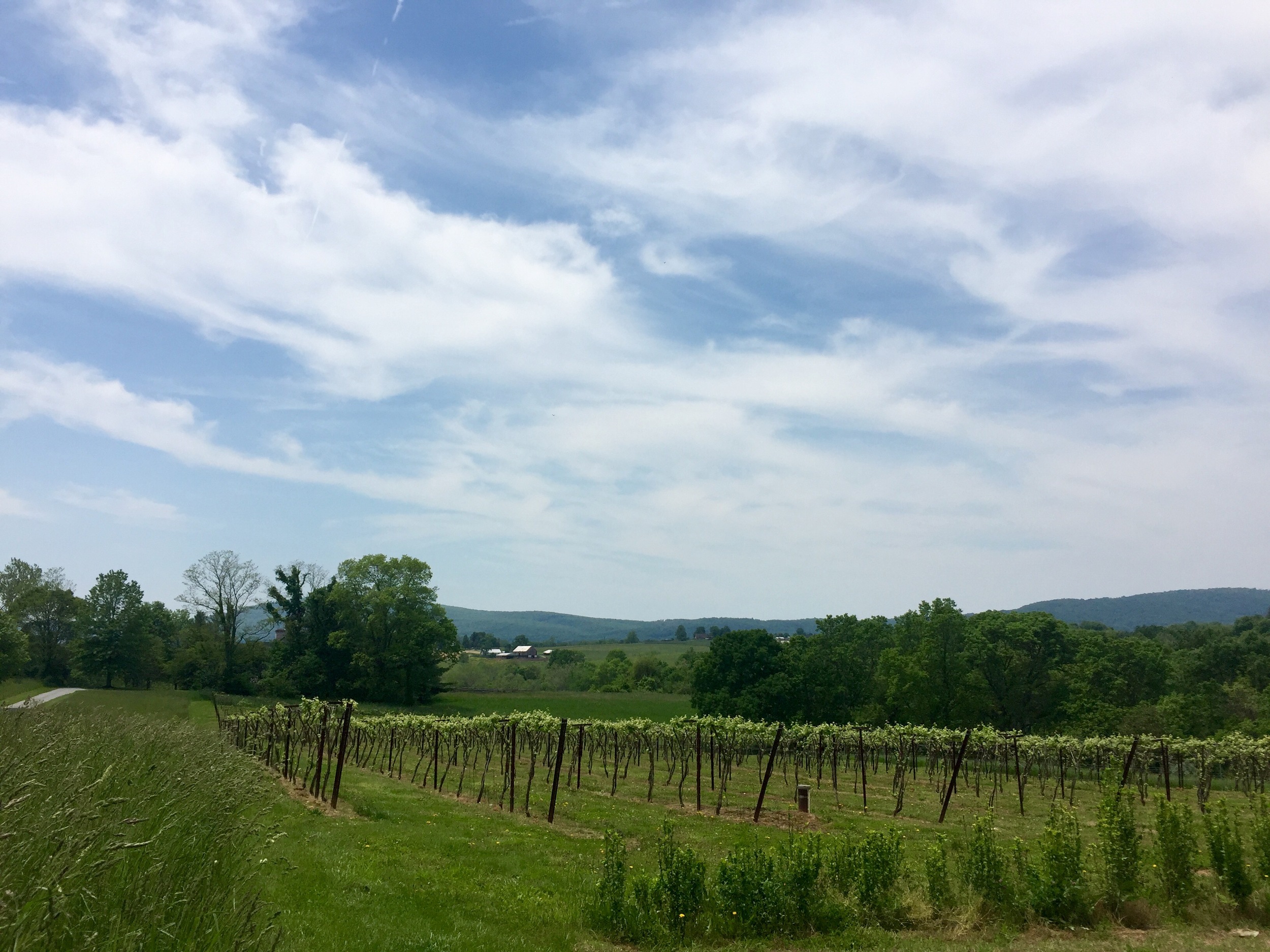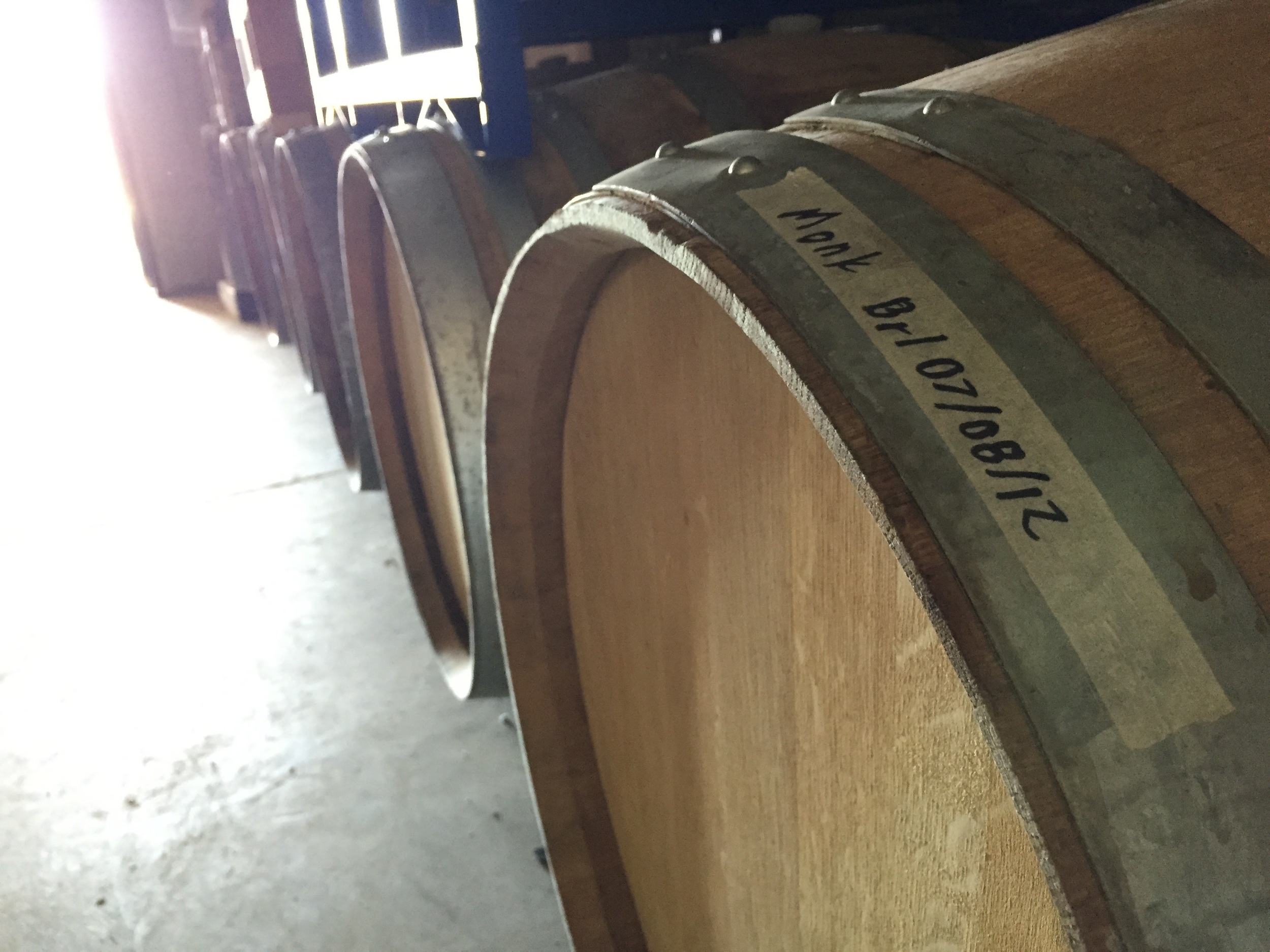 RIbbon Cutting // Music // Crepes // Tastings // Tours
We've been in business in Middletown since 2010 and after years of growth with award-winning products, we decided to hand-build our new log cabin tasting room.
On July 2nd, we'll be hosting a grand opening shindig with a ribbon cutting ceremony, tastings, and tours of the property. Caroline Ferrante & the Whole Magilla will play after the ribbon cutting ceremony, so bring a lawn chair. The one and only Holy Crepes! Food Truck will be here to ward off hunger.
This is a free event open to all, however you must be 21+ to drink. Come and celebrate with us!
Schedule:
Noon: Open and begin to serve tastings
1pm: Holy Crepes! Food Truck arrives. 1st Vineyard and cellar tour with the winemaker
2pm: Ribbon cutting ceremony with the Frederick Chamber of Commerce
2:15pm: Caroline Ferrante & the Whole Magilla plays live!
4pm: 2nd Vineyard and cellar tour with the winemaker
5pm: 3rd Vineyard and cellar tour with the winemaker