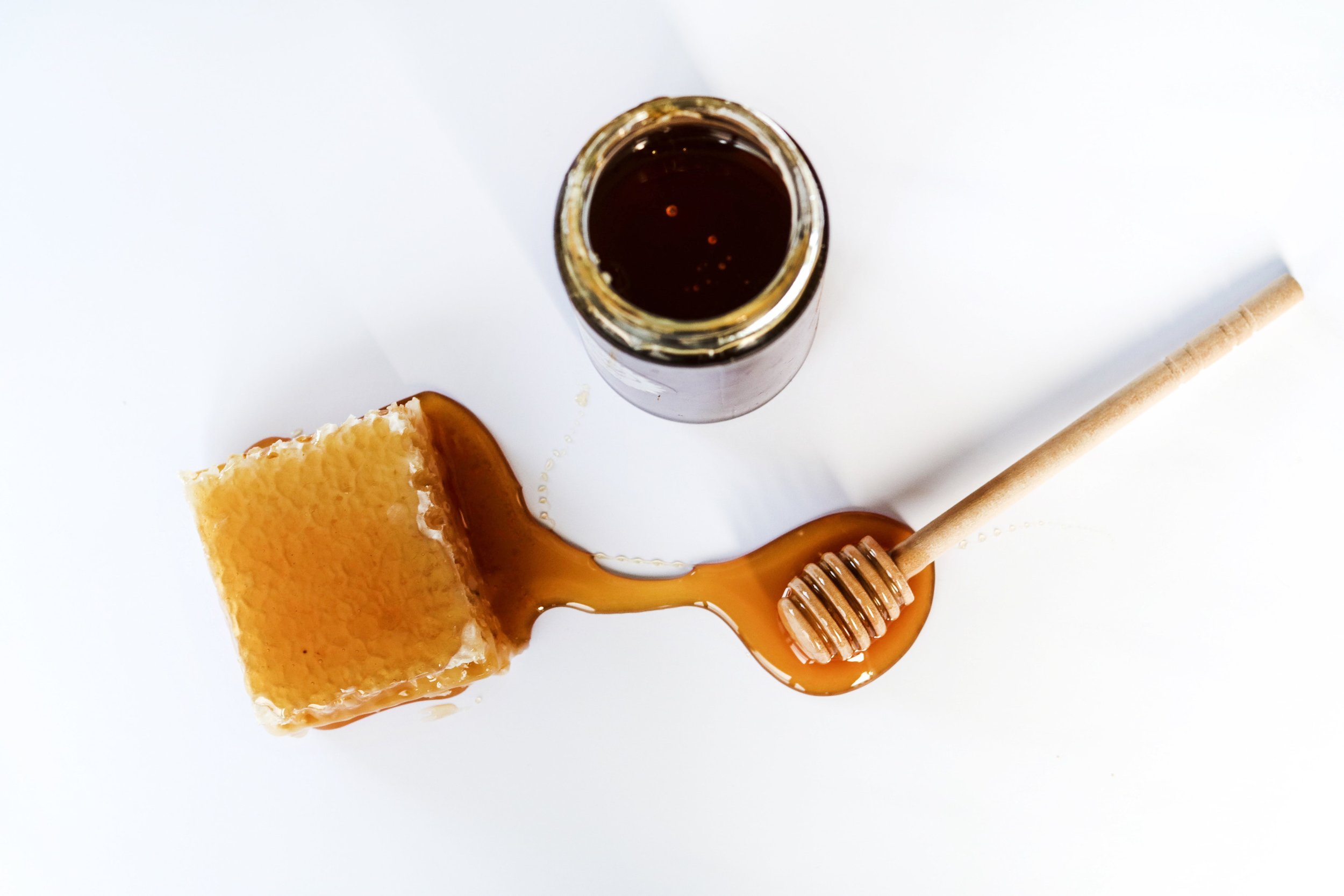 FAQ's
Answers to all of your frequently asked questions about mead
What is mead?
Mead is an alcoholic beverage, made from honey and water via fermentation with yeast. It is usually mixed with spices, fruits, or grain to further enhance the flavor. Thus, mead made from local honey can showcase local flavors of the region's blooms as well as a meadmaker's creative craft. Many believe mead predates all other alcohols as it can occur naturally in the wild via a beehive that takes on rainwater.
HOW LONG DOES A BOTTLE OF MEAD LAST?
An unopened bottle of our classic meads has a high aging potential and can last decades. An opened bottle of our classic meads can easily last three or more months at room temperature or refrigerated.
An unopened bottle of our lighter meads can last 1-2 years unopened if stored in a cool place away from direct sunlight. Once opened, we recommend enjoying them within 24 hours.
HOW LONG DO YOU AGE YOUR MEADS?
The aging time varies from 3 months for lighter meads and over 36 months for heavier meads. We believe careful aging is what sets our meads apart from the rest. We age in both stainless tanks as well as oak barrels.
DO YOU USE PRESERVATIVES?
We don't have to! Additives, preservatives, or artificial flavors are sacrilege to us. Meads are so stable because honey is a natural preservative–plus they have a high alcohol content!
DID YOU KNOW?
Mead is one of the reasons we have the term "honeymoon." Mead was traditionally served for weddings and during the month after the nuptials as a celebratory aphrodisiac.
What is the difference between mead and Grape wine?
Though the fermentation and aging process is similar, the biggest difference is that mead is made using honey rather than grapes. While the flavors of grape wine depend on the variety of the grape and the vineyard conditions, the flavors of mead depend on the type of honey and what is added to the honey (spices, fruit).
What is the alcohol content on your meads? Are they fortified?
The alcohol content on the meads is roughly between 16-18% for our classic meads and 6-13% for our lighter meads. This alcohol content is from the natural fermentation process, as our meads are not fortified.
How is mead fermented?
Mead has a similar fermentation process to wine, but the higher starting sugar content can result in a higher alcohol content. In wine, there is only moderate sugar that results in moderate alcohol content. This is because in wine, yeast during fermentation dies off due to starvation from a lack of sugar, so less alcohol is produced. In mead, yeast dies off during fermentation as a result of alcohol poisoning because so much sugar is converted into alcohol, leaving a large amount of residual sugar and a high alcohol content.
WHY DO YOU MAKE MEAD?
Mead is a traditional Polish alcohol, and we grew up with it. We love the complex flavors and bold taste!