Spicy Mead // BBQ Food Truck // Live Music
Sat June 15th Noon - 6pm // and // Sun June 16th Noon-5pm
Come join our celebration of spicy as we dive deep both literally and figuratively.
Underground cellar tastings of all of our classic spicy meads, plus two new fireballs:
One quite reasonable: Mango and chocolate chocolate habanero with a tangy spice full of vanilla notes.

One terribly unreasonable: A new 'Project Hunter' made with the world's new [unofficial] hottest pepper, "Dragon's Breath". *This pepper is hotter than police pepper spray*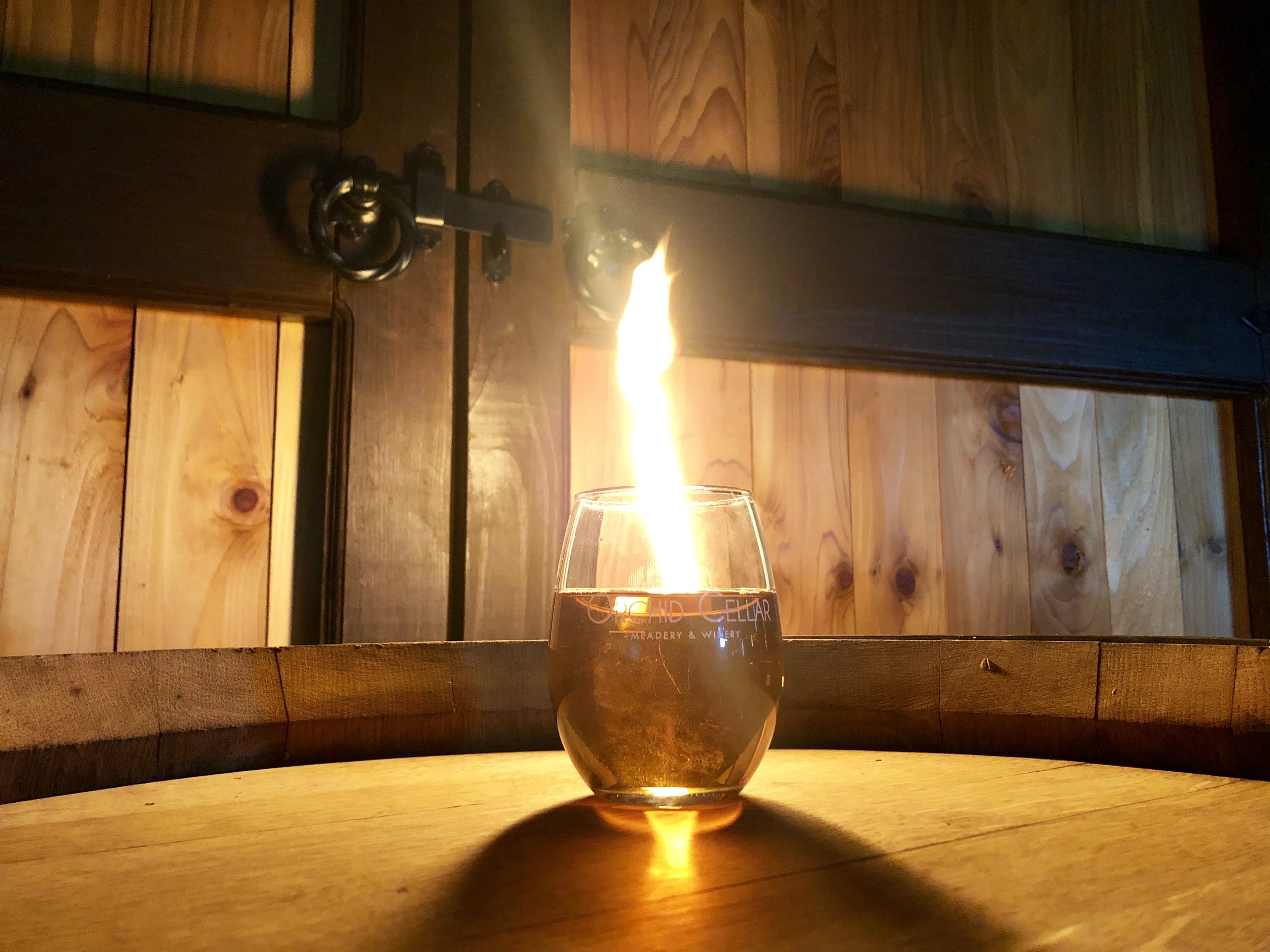 No Tickets Necessary // Just show up!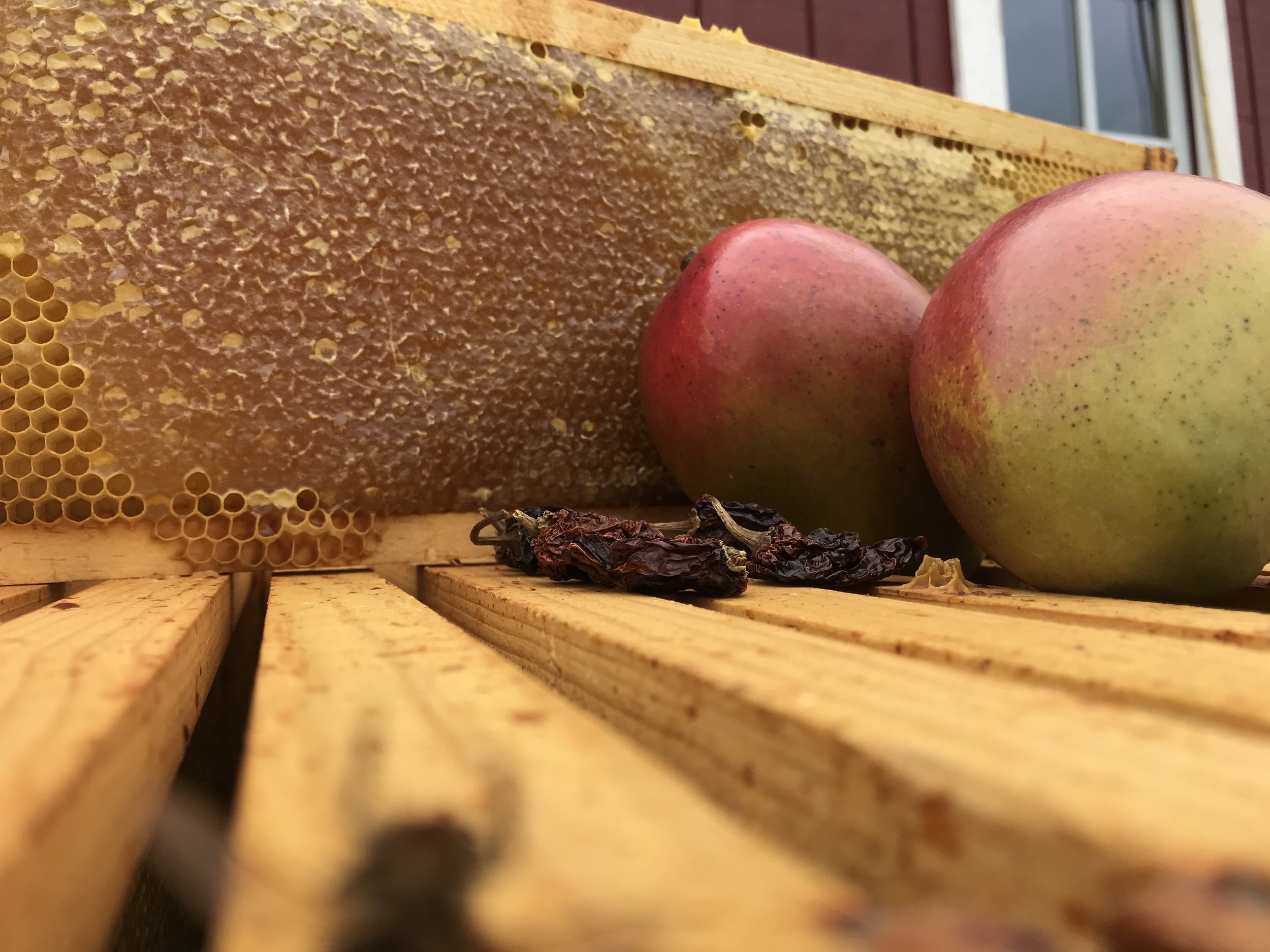 Mango +

Chocolate Habanero
A new 'Hunter' experiment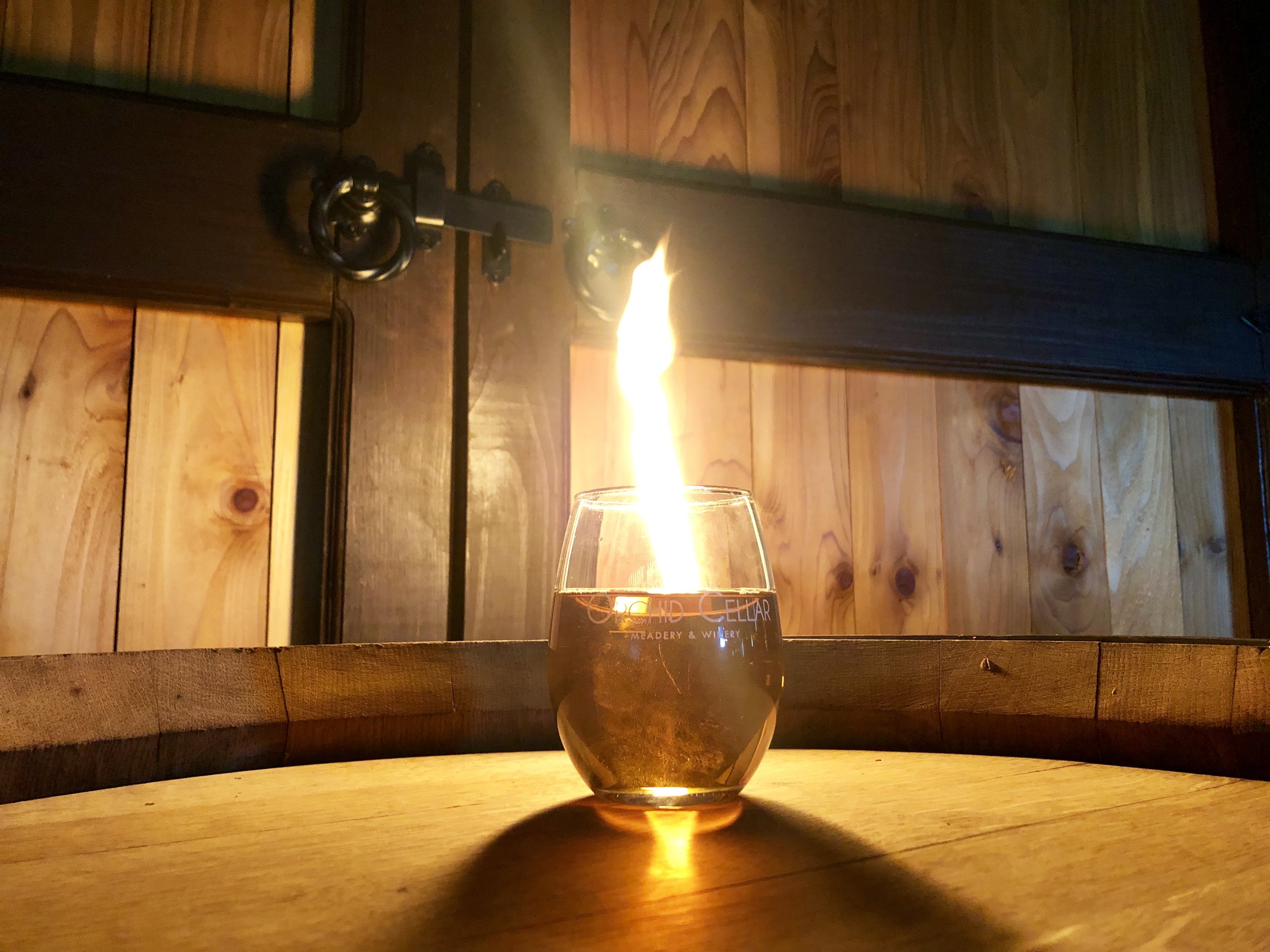 Made with the world's hottest pepper. Painfully good.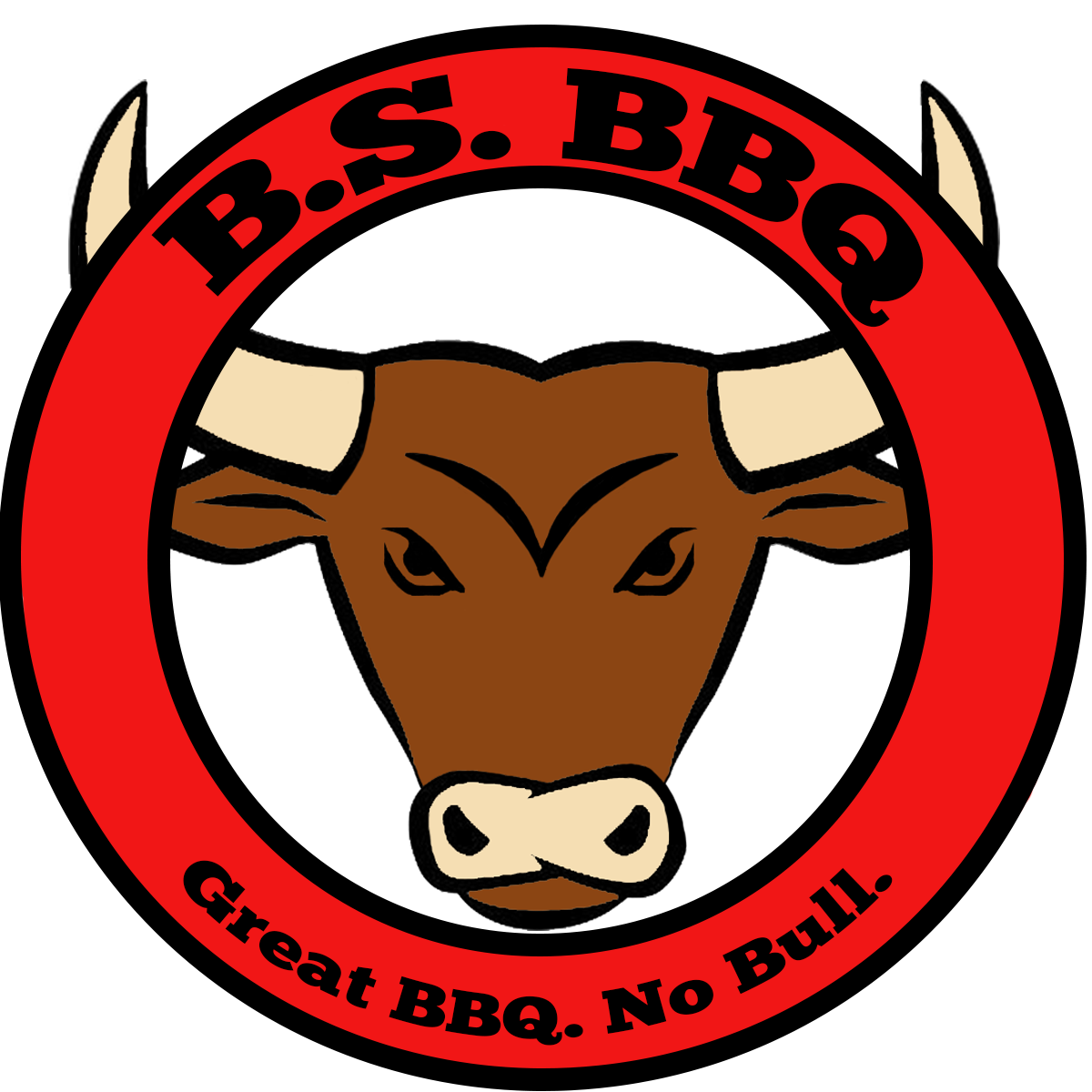 Butch, one of our beloved employees, started his own food truck!
Sat + Sun, open-close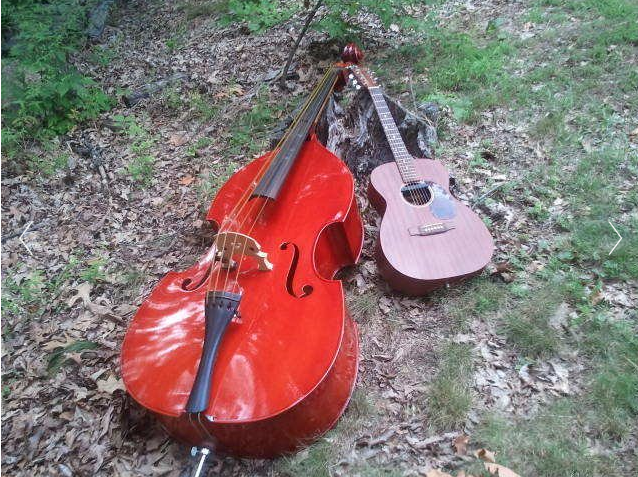 Live Americana at its best. Sat 2-5pm