We have fresh batches of your favorite meads hitting the shelves for spring. To celebrate, we've invited Nena's Curbside Cafe to join our barrel tasting fun. Check out the menu below.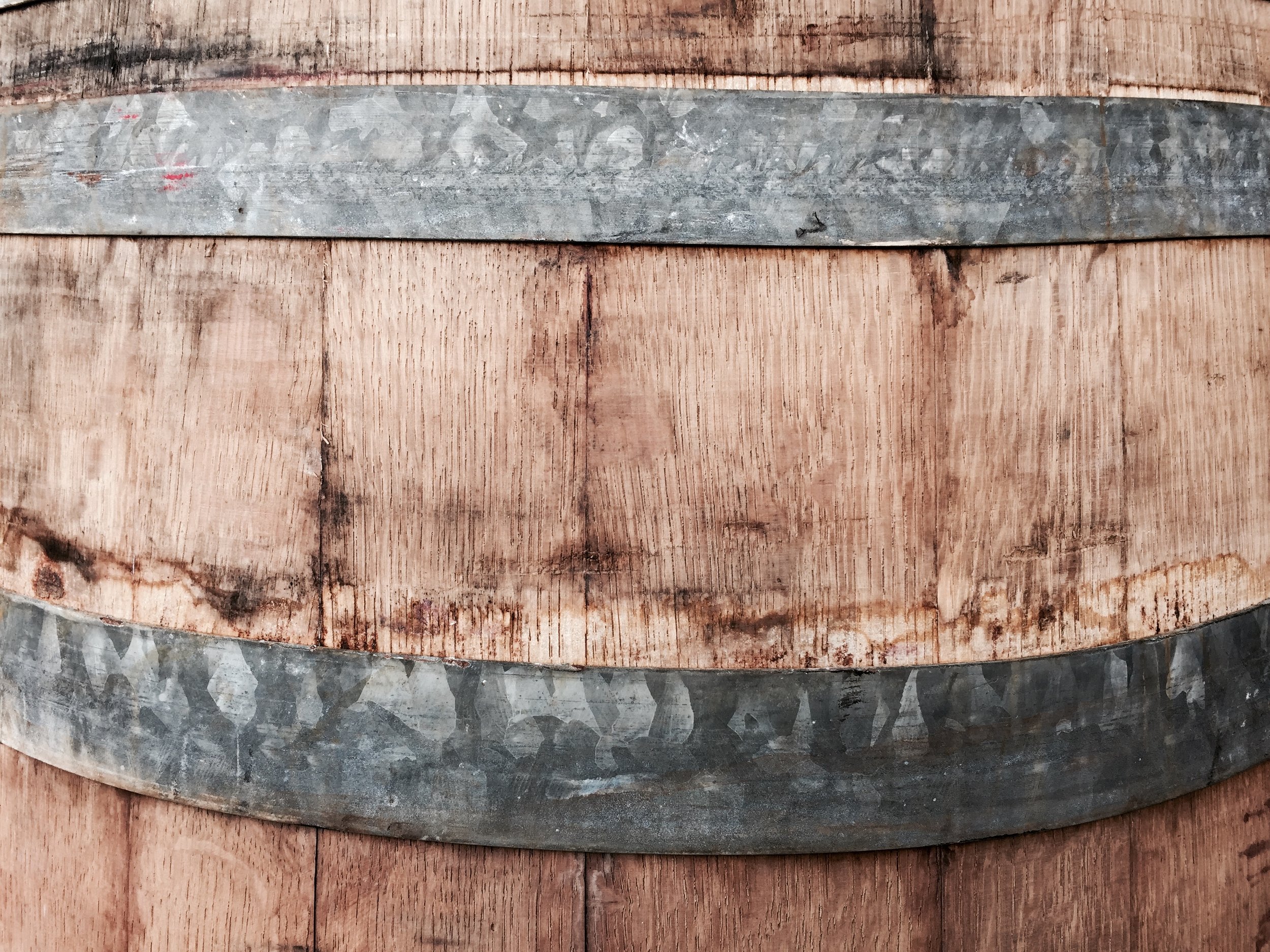 Mead Barrel Tasting + Tapas
MELUSINE
Pear Tart: Honey glazed poached pear baked in a flaky pastry tart with caramelized onions and goat cheese.
BOTANIST
Caprese Skewer: Plump cherry tomatoes and mozzarella cheese skewered with a fresh herb and balsamic pesto drizzle.
MAZER ROSA
White Cannellini Bean Crostini: Cannellini bean marinated with herb infused olive oil and white wine vinegar, served atop a buttery crostini.
KNIGHT
Candied Walnut Puff: Walnut halves candied with a cinnamon-infused mead reduction nestled in a golden pastry puff.
FISH HUNTER
Dark Chocolate Truffle: Dark chocolate covered caramel topped with habanero and sea salt.
Each ticket includes 1 regular tasting and 1 in-depth tasting with one of our mead experts and a pairing flight of tapas.